THOUSAND OAKS, Calif.  January 4, 2023 – Capsida Biotherapeutics Inc. ("Capsida") today announced a multi-year strategic collaboration with Prevail Therapeutics ("Prevail"), a wholly owned subsidiary of Eli Lilly and Company ("Lilly"), to develop transformative genetic medicines for serious diseases. As part of the collaboration, Prevail will leverage Capsida's novel adeno-associated virus (AAV) engineering platform to identify and advance clinically translatable capsids paired with Prevail's cargo to develop best-in-class, IV-administered gene therapies directed to specified targets known to cause serious diseases that affect the central nervous system (CNS).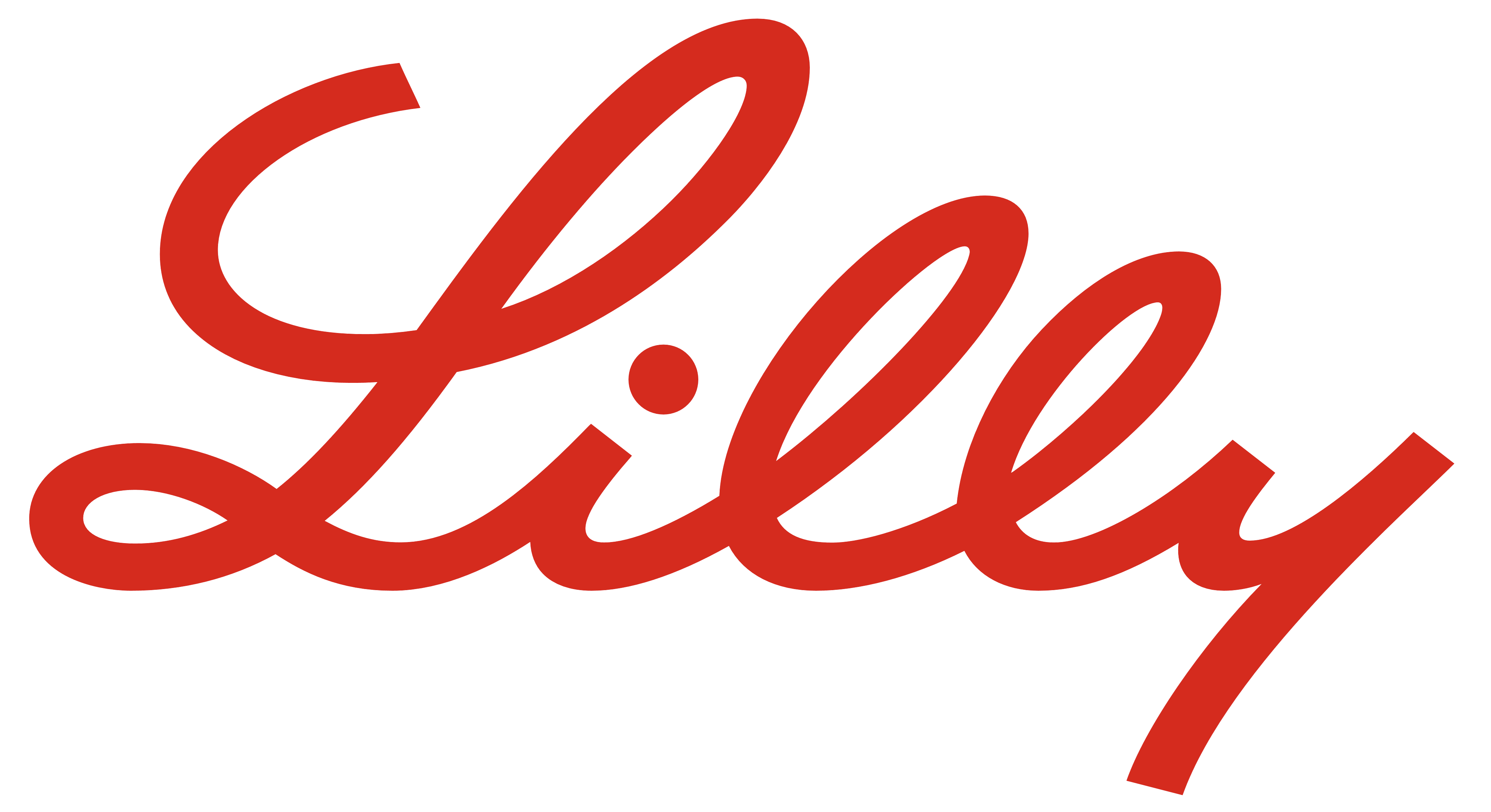 Delivering AAV gene therapy systemically to target the CNS, while limiting exposure to non-target organs (such as the liver), has been a significant challenge in the gene therapy field. Capsida has developed a high throughput platform to biologically screen and identify engineered AAV capsids that target specific tissues, such as the brain, and limit transduction of tissues and cell types that are not relevant to a given disease. This platform has the potential to improve the efficacy and safety of systemically administered AAV gene therapies and deliver on the promise of gene therapy for patients that are living with diseases that are difficult to treat with existing approaches.
"We are thrilled to be entering into this strategic collaboration with Prevail. Prevail's expertise in neuroscience, gene therapy R&D, and access to Lilly's world-class commercialization capabilities complements Capsida's fully integrated approach, including our next-generation AAV engineering platform. Prevail and Capsida are committed to developing highly effective and safe gene therapies that have the potential to be transformative for patients living with serious CNS diseases," said Peter Anastasiou, chief executive officer of Capsida.
Under the terms of the agreement, Capsida will receive $55 million consisting of an upfront payment and a commitment to participate in the company's next financing round, plus the potential to receive up to $685 million in research and development (R&D) and commercial milestones as well as tiered royalties. In addition, for one of the programs under the collaboration, Capsida will have an option to participate in development and commercialization in the U.S. in exchange for a gross margin share in that program. For all programs, Capsida will lead capsid discovery efforts using its high throughput AAV engineering and screening platform and Prevail will be responsible for preclinical and Investigational New Drug-enabling studies with therapeutic payloads.
"Prevail is committed to developing therapeutics for difficult to treat diseases, and we are excited to enter this collaboration with Capsida to advance IV-administered gene therapies for diseases of the central nervous system with significant unmet need. Their expertise and capabilities complement our innovative approaches, and together we aspire to unlock the full potential of gene therapy technologies to help patients who are most in need of treatments," said Mansuo Shannon, chief scientific officer of Prevail.
About Capsida Biotherapeutics
Capsida Biotherapeutics is the only fully integrated gene therapy platform company that through IV delivery of a single engineered capsid can target single or multiple organs simultaneously, while limiting exposure to non-targeted organs. Capsida's approach unlocks the potential to treat both rare and common diseases across all ages. Capsida's technology is protected by a growing intellectual property portfolio which includes more than 40 patent applications and one issued U.S. patent 11,149,256. The company is exploring using the technology across a broad range of rare and more common genetic and sporadic disorders. Its initial pipeline consists of multiple neurologic disease programs. The company has strategic collaborations with AbbVie and CRISPR, which provide independent validation of Capsida's technology and capabilities. Capsida is a multi-functional and fully integrated biotechnology company with proprietary adeno-associated virus (AAV) engineering, multi-modality cargo development and optimization, translational biology, process development and state-of-the-art manufacturing, and broad clinical development expertise. Capsida's biologically driven, high-throughput AAV engineering and cargo optimization platform originated from groundbreaking research in the laboratory of Viviana Gradinaru, Ph.D., a neuroscience professor at the California Institute of Technology. Visit us at www.capsida.com to learn more.
Media Contact:
Kathy Vincent
Greig Communications, Inc.
kathy@greigcommunications.com